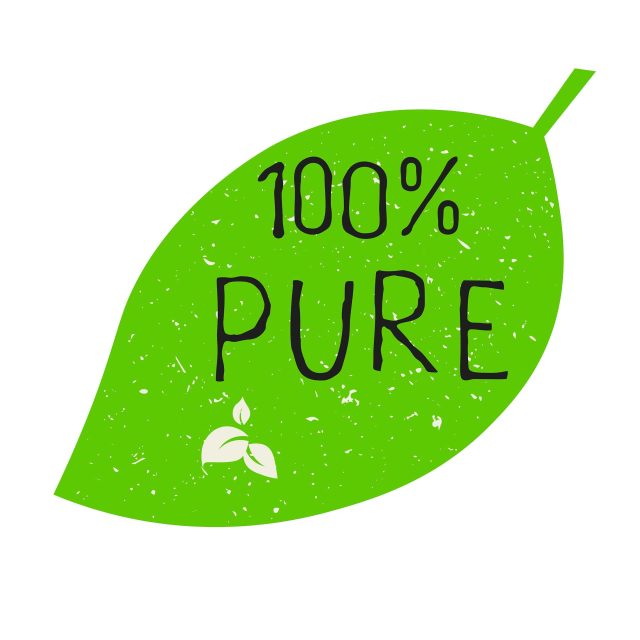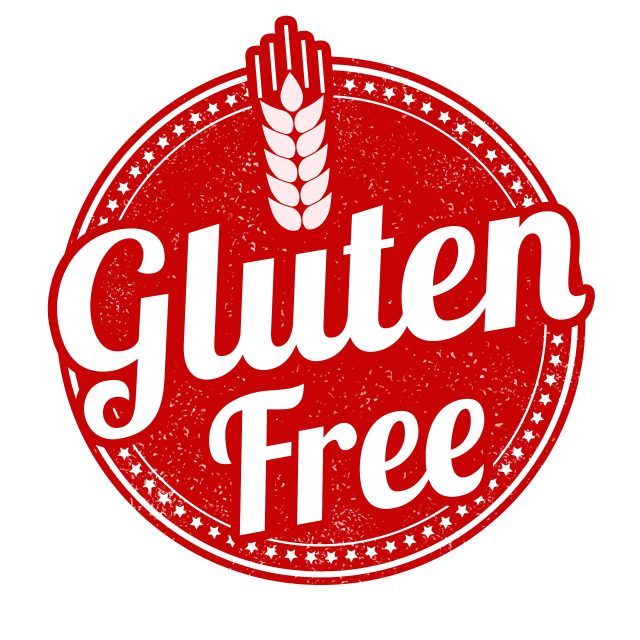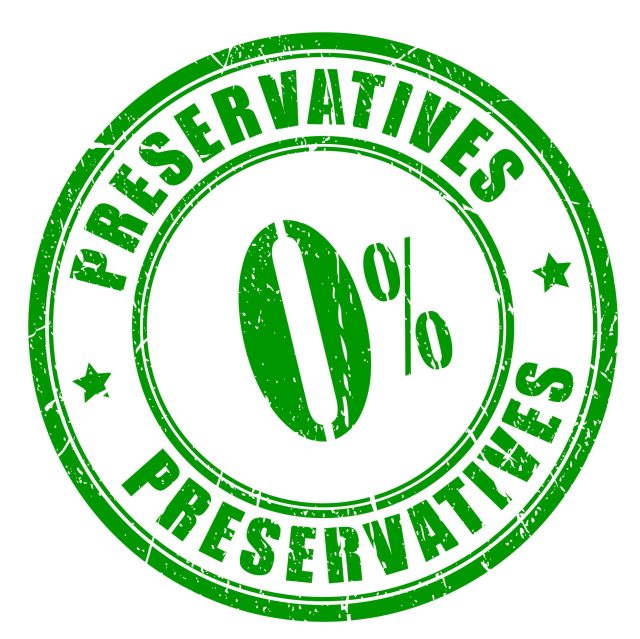 Leguminous flours have high protein and full of flavors.
Leguminous flours are among the most common gluten-free flour types and important protein sources in Turkey. They are used in all kinds of sweet and salty pastries and soups. It is a natural alternative to all-purpose flour and can be used in many different types of pastries.
* All content concerning healthcare is merely for informative purposes and does not substitute the medical advice of your doctor or other specialists.
Energy and Nutrients per 100 grams
Calories 322 kcal
Carbohydrates 41.9 g
Fiber 18.7 g
Protein 25.8 g
Fat 1.6 g
Cholesterol 0.0mg
Vitamin A 8.0 IU
Vitamin C 1.5mg
Potassium 1004.0mg
Calcium 26.0mg
Iron 5.9mg