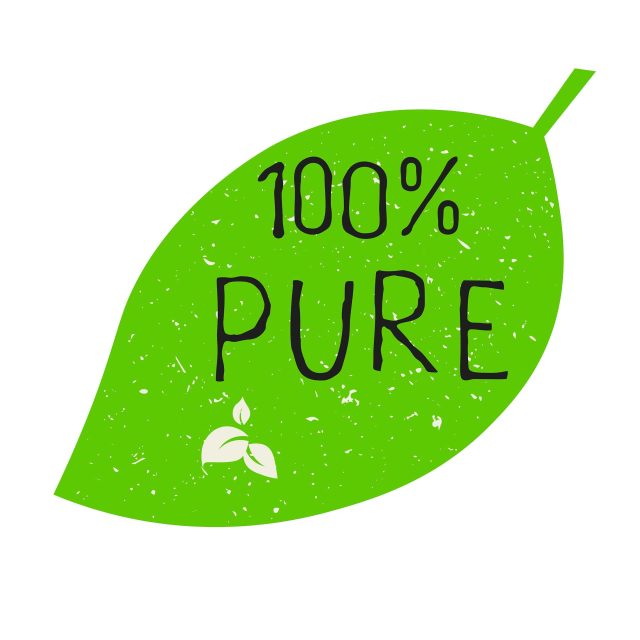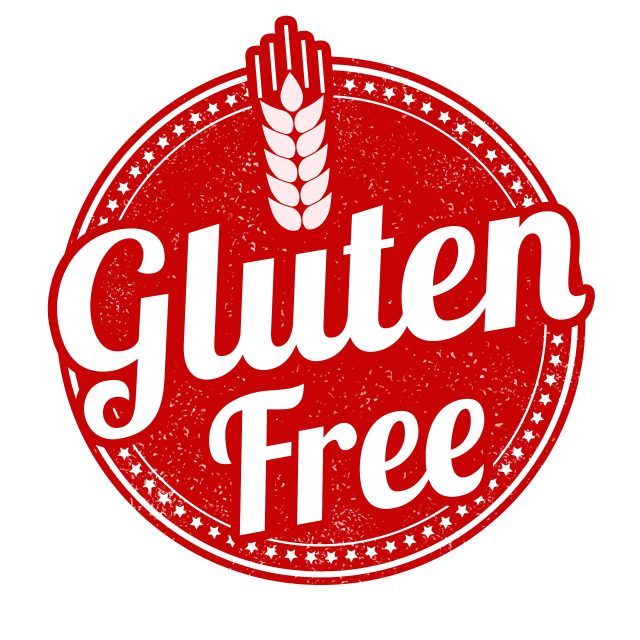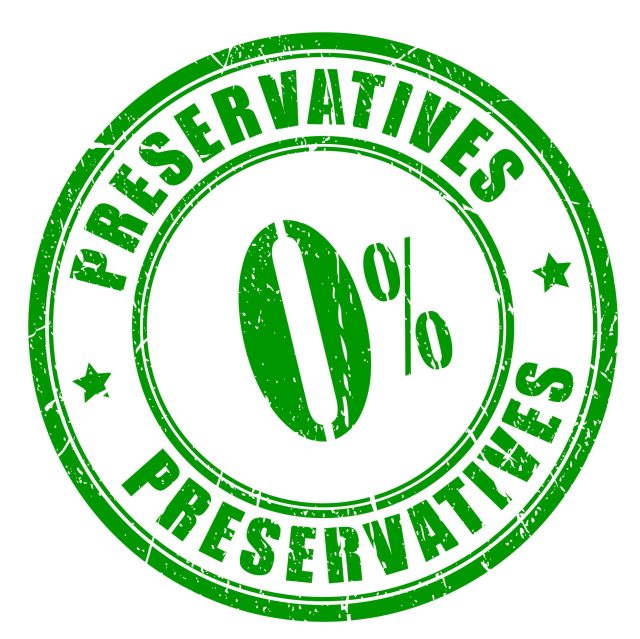 It is one of the most sought among popular health foods. It is high in protein and one of the few plant foods that contains adequate amounts of all nine essential amino acids.
Quinoa is also very rich in fiber, magnesium, B vitamins, iron, potassium, calcium, phosphorus, vitamin E, and various beneficial antioxidants. It is produced both roasted and raw in our facilities.
* All content concerning healthcare is merely for informative purposes and does not substitute the medical advice of your doctor or other specialists.
Energy and nutrients for 100 grams
Energy (kj and kcal) 1442/345
Fat (g) 5,7
-Saturated fat (g) (% of fat) 13,0
Carbohydrates (g) 60,7
-Sugar (g) 2,0
Protein (g) 12,5
Salt (g) 0,3
Fibre 10,0