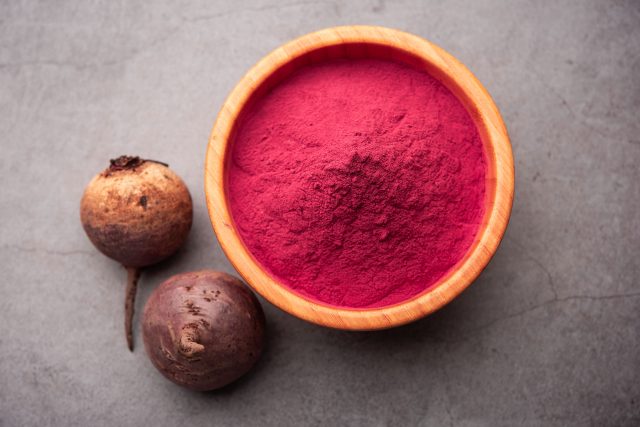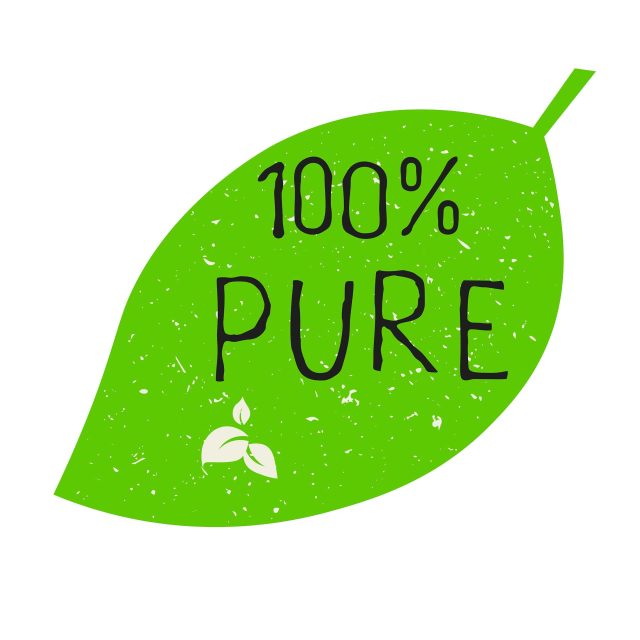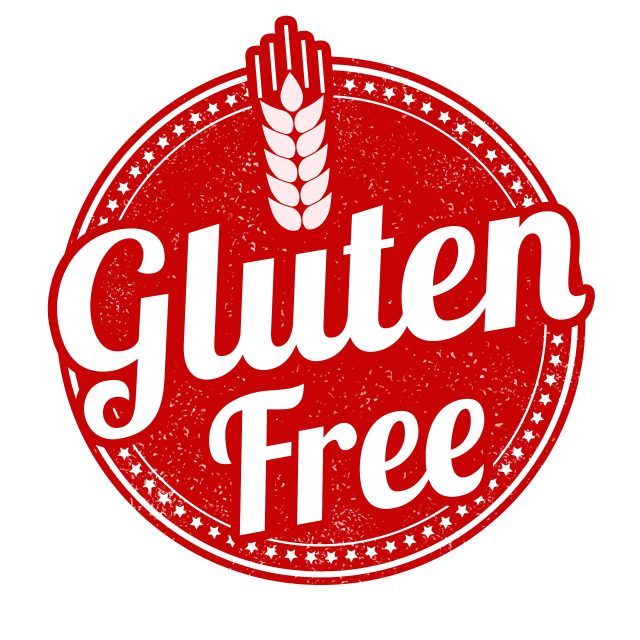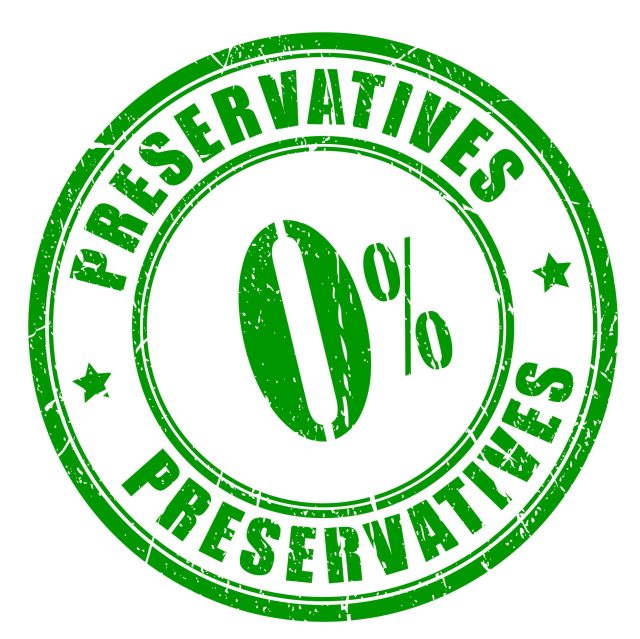 Color, health, beauty, natural acidity regulator
It is the natural red color source for foods. It has acidity regulator feature. In addition to its many benefits such as blood pressure and digestion, it may play a role in the fight against cancer with the betacyanin substance it contains. Thanks to the collagen it contains, it has positive effects on the nervous system and skin. Even using just one teaspoon in desserts and foods can give you a very nice red shade. At the same time, all the vitamins, minerals and nutritional content of the beet will be combined in the recipe you apply.
* All content concerning healthcare is merely for informative purposes and does not substitute the medical advice of your doctor or other specialists.
Energy and nutrients of beetroot powder 100 g
Energy (kcal) 32
Calcium (mg) 14
Iron (mg) 0,5
Potassium (mg) 208