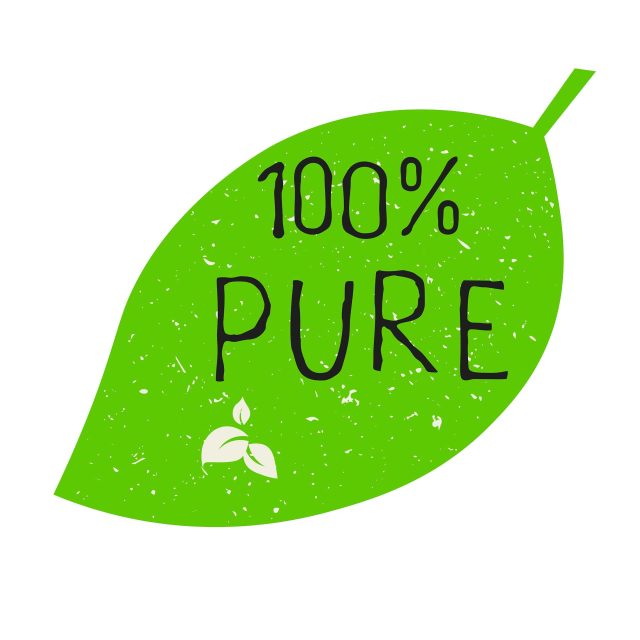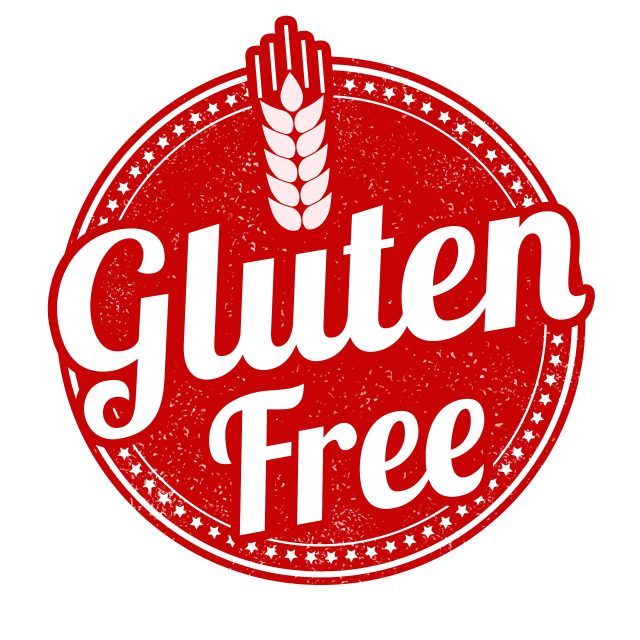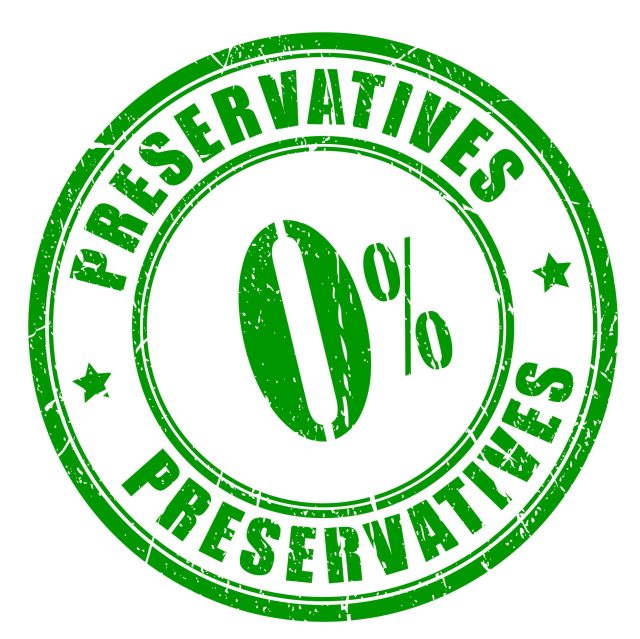 The smell, the aroma.
The smell, the aroma.
A high quality natural orange peel powder. It is dried and ground using special methods to preserve its natural flavor. It is used for flavoring chocolate, biscuits, flavorings, cakes, cookies, sweets, wafers, hot and cold drinks.
* All content concerning healthcare is merely for informative purposes and does not substitute the medical advice of your doctor or other specialists.
Energy and nutrients of orange peel powder 100 g
Energy (kcal) 374
Fat (%) 1,12
Carbohydrates (%) 85,3
Protein (%) 5,75
Sugar (%) 44
Potassium (mg/kg) 3830,35
Iron (mg/kg) 20,03